6

Pointers for Helping Your Wedding Day Be as Green as Possible

The problem with white weddings is that they aren't green. Some wedding traditions tend to be bad for the environment without even meaning to be.

Not only don't you have to make sacrifices to have an eco-friendly wedding, but your wedding can be made better and more memorable. Follow these tips for an awesomely green wedding.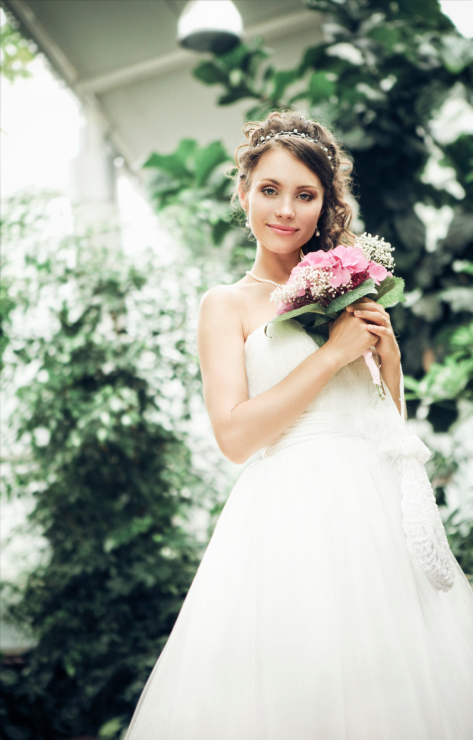 Your wedding can be awesome and ethical at the same time.

Plant Power

Decorate your venue and tables with plants, not flowers. Flowers have been the go-to for weddings - as well as birthdays, anniversaries, funerals, graduations, and every other event known to humankind - since forever. But they're dying as soon as they're cut, which means new ones then have to be grown and watered.

Plants gobble up carbon dioxide and produce oxygen, and there is no better symbol of green than that.

Eat Local

Hire a caterer committed to locally grown, organic food. The closer your food is grown or raised to the venue in which it's eaten, the less gasoline is burned trucking it around. You'll be supporting local businesses and responsible agriculture. Oh yeah, fresh, local food tastes better, too.

Stop with the Stationery

You don't need stationery - and you know it. We have the Internet now and you can personalize online invitations. If you send everyone you know an envelope filled with 19 different pieces of crafted paper written in Ben Franklin calligraphy font, you're doing it because you want to, not because you have to.

Donate to a Charity for Your Wedding Party Gift

The people in your wedding party bought a dress or rented a tux and went through the expense and hassle of being in your wedding party they because they like you, not for a gift. No guy is ever going to drink out of the flask you get him, and no girl is ever going to wear the trinket necklace.

You want to show your appreciation? Do something meaningful with the sizable amount of money you were going to spend on a gift and save a Sarah McLachlan dog in their names.

Buy Vintage Diamonds or No Diamonds at All

Diamonds are a girl's best friend - unless you're the girl who has to mine them. It requires enormous environmental upheaval to remove just a tiny quantity of precious stones from the earth. The buying and selling of diamonds benefits a tiny number of people and often results in exploitation of the people who live in the poor, but resource-rich countries where they are mined.

Honeymoon in a Green Resort

Weddings are special - so much so that some people still only have them once. You deserve an awesome honeymoon, and you can have one. But if you're having even a remotely traditional honeymoon at any sort of destination location in most of the world, you can have your awesome honeymoon at a green resort.

The green movement is big business, and resorts are proud to advertise when they do things like recycle rainwater, use alternative energy, and stock their hotels with recycled materials. Reward them for their efforts.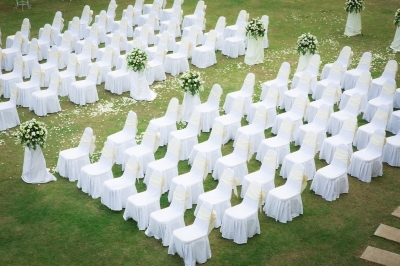 A green wedding can mean more and cost less.

Little steps can go a long way to making your wedding more memorable, enjoyable, and environmentally friendly. Set an example for everyone there that you can take your vows while keeping your vow to be green.

Andrew Lisa is a freelance writer living in Los Angeles. He writes about the environmental movement and online reputation management.