Top

10 Green Building Trends for the Year

It wasn't all that long ago that eco-friendly projects consisted of little more than turning off lights and recycling aluminum cans. But these days, eco-friendly projects are exploding all over the world. In fact, we've reached the point where environmentally-friendly processes are being factored into buildings before they are built.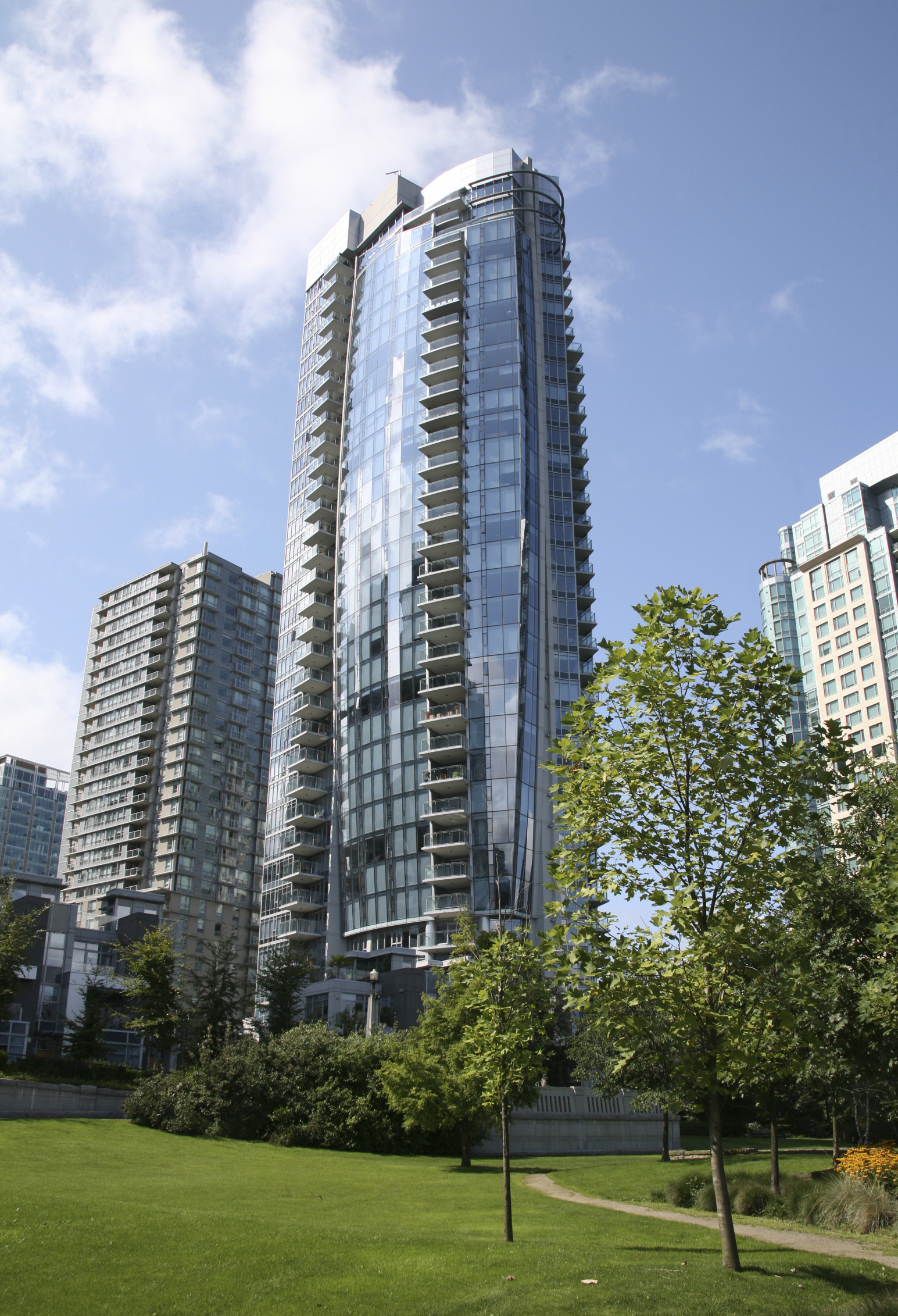 Here are ten of the hottest green building trends going on right now:
Eco-friendly certifications will become the rule, not the exception.

In fact, the ENERGYSTAR and LEED certifications of buildings is already so commonplace that it doesn't really provide any advantage in the marketplace. Like UL certifications for power cords and electrical products, consumers are starting to assume that buildings should have green certifications.
Net-zero energy buildings are the new "green."

There has been an uptick in the practice of designing and constructing buildings that produce no net annual carbon emissions and use zero annual net energy consumption. Ultra-efficient climate control systems, eco-friendly designs, and energy saving are usually included in net-zero energy buildings.
University buildings are being retrofitted with the environment in mind.

Since LEED certified buildings are still somewhat costly to construct, many universities are opting instead to "greenify" their current structures to become compliant with LEED operations and maintenance standards.
Nonprofit organizations' buildings are being retrofitted with the environment in mind.

Because the costs of eco-friendly buildings are dropping, nonprofit organizations are also retrofitting their campuses and offices in order to achieve LEED M+O certification.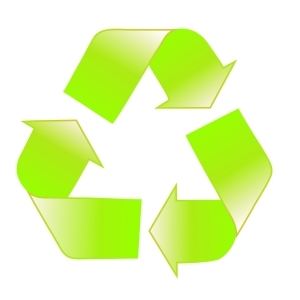 Water conservation practices are being incorporated.

From motion-activated faucets and low-flow toilets to rainfall catchment systems, designers and architects are paying more attention to including features that naturally conserve water usage.
A continued focus on solar energy.

Despite the high-profile failures of several solar companies, solar energy is not receding in popularity. New technologies like photovoltaic panels and innovative arrangements like solar collectives will reduce reliance on fossil fuels and save building owners money in the process.
Buildings will keep track of energy performance.

In an effort to distinguish themselves in the marketplace, builders and companies will tout the results of energy audits in an effort to show the public how green their structures are. This will become an integral selling point in real estate just like square footage or amenities.
Buildings will avoid using so-called "red list" materials.

These are products and substances that are deemed to be "planet unfriendly." Examples include polyvinyl chloride, lead, mercury, cadmium, chlorofluorocarbons, and certain pesticides, fertilizers, and wood treatments.
Buildings will be managed automatically.

Instead of manual controls of air conditioners, heaters, lighting systems, and machines or appliances, many buildings are opting for automated technologies in order to save energy and money. This has become more popular since home automation systems have dropped in price in recent years.
The U.S. may soon no longer be the "green giant."

More and more eco-friendly building projects are occurring on foreign soil. In fact, about 40% of all LEED building projects are taking place outside the United States in approximately 130 countries.



As research continues into more sustainable energy alternatives, buildings will keep adopting practices that help reduce the amount of energy used. And slowly but surely, people all around the world will create a better planet -- one building at a time.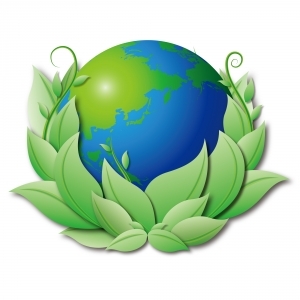 Chris Martin has years of experience writing about all aspects of business, from job-hunting and personnel management to inventory software, BillFloat, and online reputations.